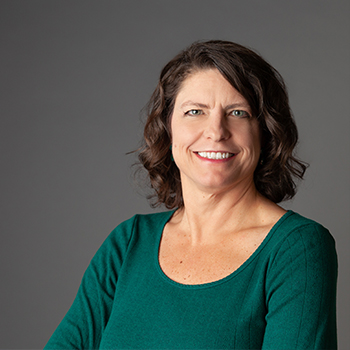 Barbara Brackett
Brokerage Assistant
After spending 17 years as an office manager in the residential real estate world, Barbara added commercial real estate to her expertise by joining the Wheeler Properties team!
Barbara has been our brokerage guru for 10 years now handling contract preparation, communications with clients, file organization, marketing, and numerous other tasks whenever she can lend a hand.
In her free time, you can find her singing with Greeley Chorale or Greeley Chamber Orchestra, going to spin or yoga class and reading romance novels.
Find Your Perfect Property
Who We Work With
When you hire Wheeler Properties, you're not hiring and individual broker. Rather, you're hiring an interconnected team with a diverse range of specialties, allowing our experts to provide comprehensive support for a range of real estate and brokerage services without compromising quality.
At Wheeler Properties, we are selective with our partnerships. We focus on establishing relationships with the right clients so that we can build lifetime relationships.