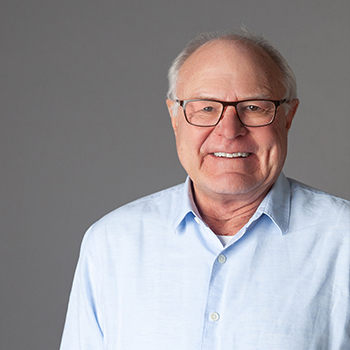 James Vetting received his B. S. in Business Marketing from Colorado State University in 1969. After many years of owning a small business and operating a farm, he made a career transition in 1999, became a licensed Realtor, and later earned his CCIM.
The experience James built while farming and running a small business has proved a valuable asset to the WPI commercial clients he works with today. He prides himself in offering each of his clients a high degree of individual attention regardless of the size or scope of the transaction.
James has also been an active community volunteer throughout the years. He shares his time and knowledge by serving on a local water board and on the construction and outlet store committees of Greeley Habitat for Humanity.
Find Your Perfect Property
Who We Work With
When you hire Wheeler Properties, you're not hiring and individual broker. Rather, you're hiring an interconnected team with a diverse range of specialties, allowing our experts to provide comprehensive support for a range of real estate and brokerage services without compromising quality.
At Wheeler Properties, we are selective with our partnerships. We focus on establishing relationships with the right clients so that we can build lifetime relationships.