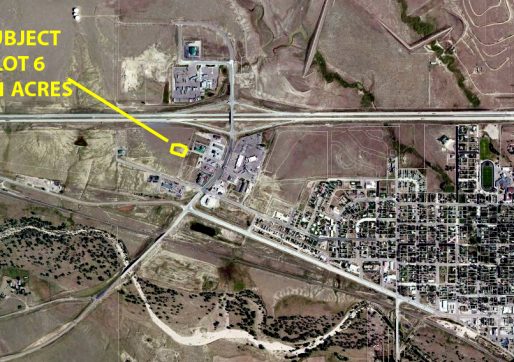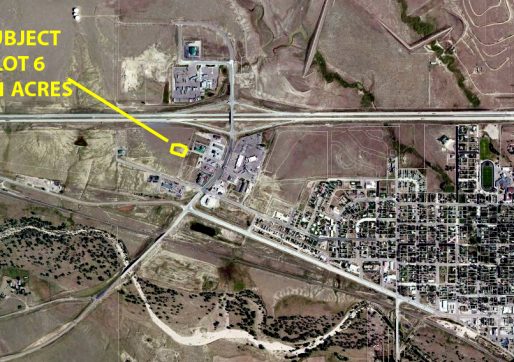 ±1.61 Acres-Limon Land-Lot 6
Limon, Colorado 80828
$200,000.00
Opportunity Zone Land
Property Details
OPPORTUNITY ZONE STATUS! $2.85/SF Approximately 1.61 Acre lot AVAILABLE! DEVELOPMENT OPPORTUNITY!I-70,US-40,US-24,US-287,Hwy 71 converge in Limon.I-70 links Denver & Kansas City,Hwy 24 leads to Colorado Springs,US 287 the main hwy from Texas to the Rockies.Zoned CH-1,great visibility east&westbound I-70 traffic.Exit 359 off I-70 fully developed w/2 truck stops,McDonalds,Arby's,Denny's,I-HOP,6 hotels,a bank,new Taco Bell.Traffic counts 12,300/day.Call today for possible land uses.
The property is included in a State of Colorado Enhanced Rural Enterprise Zone, part of the Prairie Development Corporation Economic Development Area, located on the Heartland Expressway Corridor Program, located on the Port to Plains Corridor, the I-70 Port of Entry scales, and Limon has received Foreign Trade Zone designation. Traffic counts are 12,300/day (2016)
Call today for possible land uses for the site.
Agent(s)

Back to All Properties