A Turn-Key and Comprehensive Approach:
Real Estate Brokerage & Management
Since 1915, the Wheeler Family has successfully transformed over one million square feet of commercial real estate space across the Front Range.
As Northern Colorado's most established commercial real estate service, Wheeler Properties provides a combination of high-quality brokerage and property management services, as well as outstanding customer service from an experienced, dynamic team that will work closely with you every step of the way; especially after the sale has closed.
Commercial Properties for Sale
Commercial Properties for Lease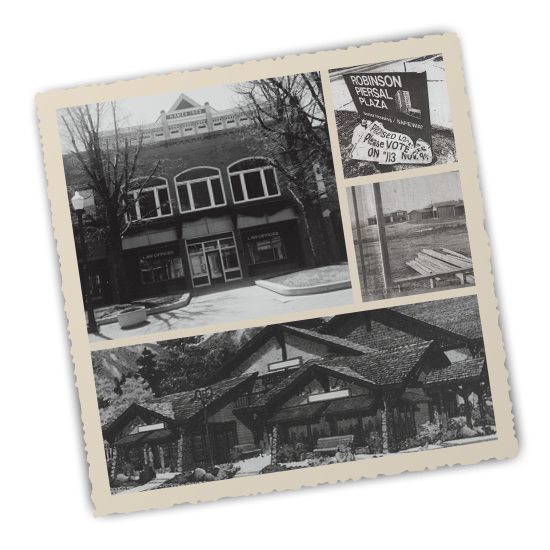 Since 1915, Wheeler Properties has successfully transformed over one million square feet of commercial real estate space across the Front Range.

I have been a tenant of the Lower Stanley Village for seven years. I have had numerous other business locations in Estes Park as well. Wheeler Properties have by far been the best landlords I have ever witnessed. Greg Wheeler is a great combination of business mind, yet down to earth and approachable. I rented during the time of the wildfire, floods, road closures and they were very kind, caring and understanding. I highly recommend renting or doing business with them!!! I have been able to steadily grow my business due to their approach as the property manager and owner.
Becky Martin, Estes Park
We are about to celebrate our 10 year anniversary, thank you for giving us our home and believing in the 20 year old me with a dream all those years ago;) I appreciate YOU!
Carissa Baros, Northern Colorado Dance Fusion, Greeley
As a Property Manager, I work with numerous Landlords and Property Managers on a daily basis. Greg Wheeler and his team have been, by far, some of the best people to work with as Landlords, Property Managers, and business partners. Greg is always very responsive, flexible and supportive with his tenants' best interests in mind. I value the partnership that my company has with Wheeler Properties.
Trista Eaton, Property Manager Safeway/Albertsons, Denver
When you hire Wheeler Properties, you're not hiring an individual broker. Rather, you're hiring an interconnected team with a diverse range of specialties, allowing our experts to provide comprehensive support for a range of real estate and brokerage services without compromising quality.
At Wheeler Properties, we are selective with our partnerships. We focus on establishing relationships with the right clients so that we can build lifetime relationships.