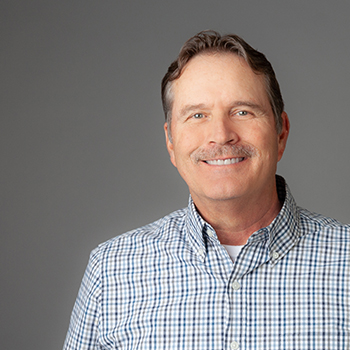 Mick Vernon
Property Manager
Mick Vernon graduated from the University of Northern Colorado in 1975 with a B.S. in Business Administration. His work experience is in building and landscape maintenance and tenant relations.
He now manages over 500,000 square feet of rentable space for Wheeler Properties as a Property Manager, and his responsibilities include leasing, property maintenance and client relations. Due to his hard work, Mick holds the designation Professional Property Manager by the International Council of Shopping Centers.
Outside of work, his life revolves around his family, especially his two grandchildren.
Find Your Perfect Property
Who We Work With
When you hire Wheeler Properties, you're not hiring and individual broker. Rather, you're hiring an interconnected team with a diverse range of specialties, allowing our experts to provide comprehensive support for a range of real estate and brokerage services without compromising quality.
At Wheeler Properties, we are selective with our partnerships. We focus on establishing relationships with the right clients so that we can build lifetime relationships.